Shownews
Tila's Winter Lady wurde das erste Mal nun bei dem Puppys 6-9 Monate ausgestellt und wurde Res. Winners Bitch.
Was für ein Start für die süße Snow!
Herzlichen Glückwunsch Nancy!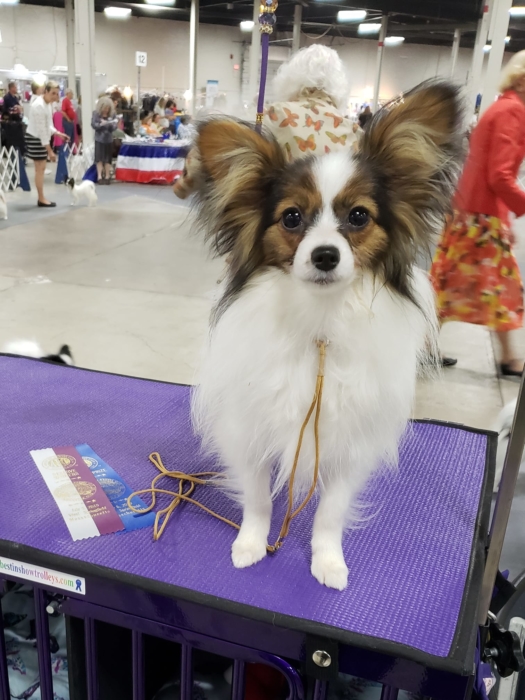 ---
Tila's Xplore The World hatte sein Showdebute mit Anja Ratzinger auf der Cacib SARVAR und wurde Puppy BOB.
Am zweiten Tag erhielt er erneut vielversprechend 1 und wurde  Res. Best Puppy in Show!!!
Weiterhin viel Erfolg!!!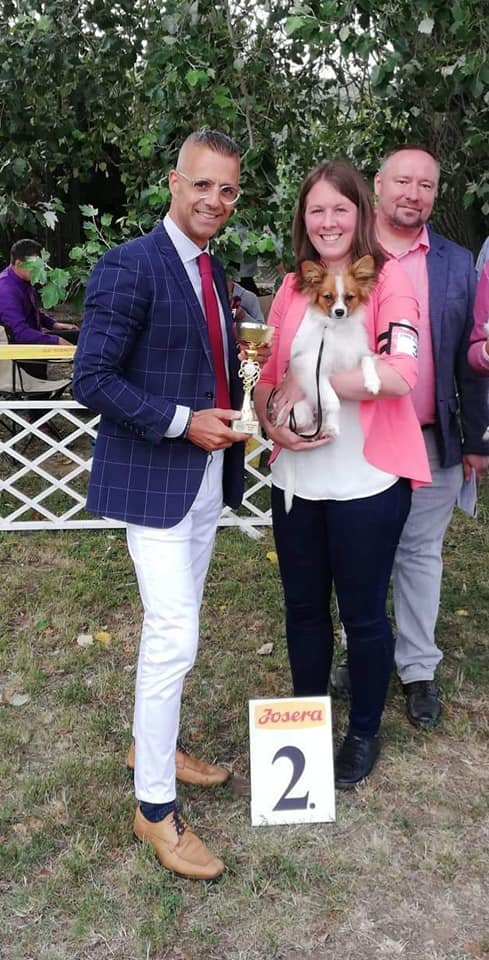 ---
Wir waren auf der Internationalen/Nationalen Nürnberg und freuen uns über die Bewertungen der Richter.
Auf der Nationalen Show konnte unser Carlos "Tila's Optimus Prime" überzeugen und gewann seine Klasse V1,CAC und wurde Bester Rüde sowie Bester der Rasse.
Unser Veteran Novelle wurde erneut Veteranen Bester der Rasse.
Am nächsten Tag konnte Carlos erneut seine Klasse gewinnen mit v1,CAC und wurde Res.CACIB.
Novelle wurde erneut Veteranen Bester der Rasse.
Novelle hat damit seinen VDH Veteranen Champion ebenfalls beendet und darf nun sein "Seniordasein" geniessen. 😀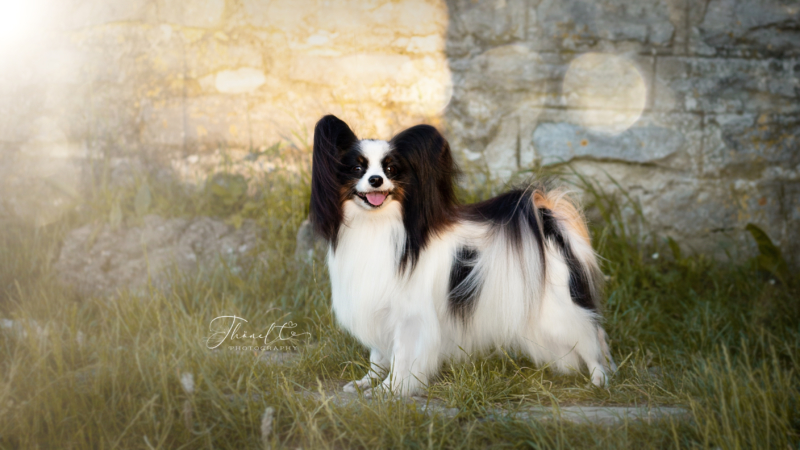 9,5 Jahre
---
Tila's Winter Lady startete erneut in der Babyklasse und Baby Best of Breed.
Sie toppte das ganze aber noch mit Platz4 in der Gruppe.
Herzlichen Glückwunsch Nancy.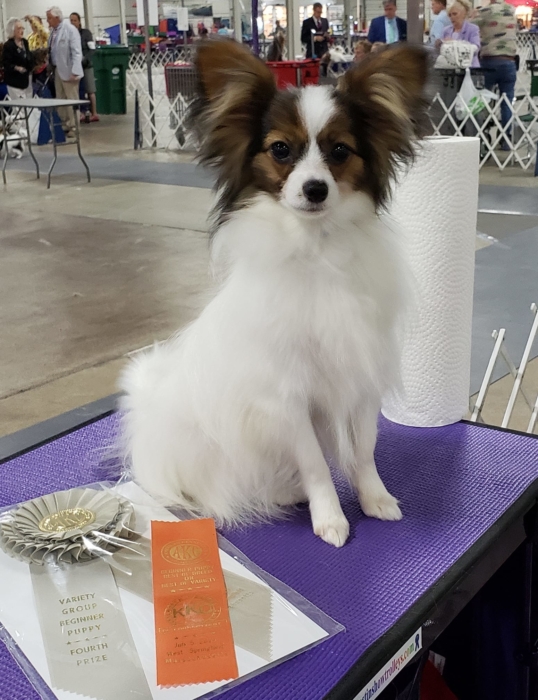 Shownews
We are back from the Europena Winner FCI Show and happy with the results of our boys.
Unser Veteran Tila's No Novelle 9 Jahre präsentierte sich wieder wie ein Junger Bub und erreichten den Vize-EuropaVeteranSieger und den AustriaVeteranWinner mit BOB Veteran.
Unser roter Fuchs Carlos "Tila's Optimus Prime" erreichte Platz 4/12 mit Vorzüglich und konnte auf der Austrian Winner seine Klasse mit V1 CACA erreichen.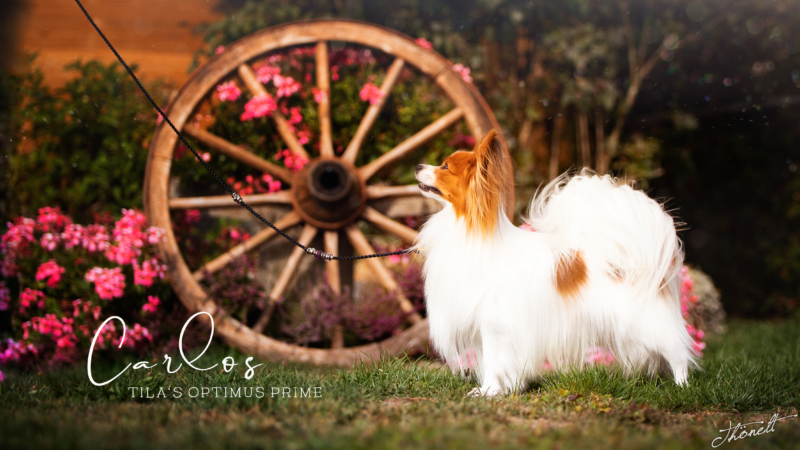 Shownews
A new Champion for Marleen & Didier.
Que fullfilled the condition for Dutch Champion with CACIB & Best of Breed beenden.
Big congrats to the belgium Team!
 
Shownews
We are very happy that our young girls Snow & Trixi enjoy their new homes and already show themself great at shows. Shortly after Snow arrived safe in USA she started at the national and won 3 Place our of 12 Puppies. We are very happy for Nancy & Tila's Winter Lady. Way to go.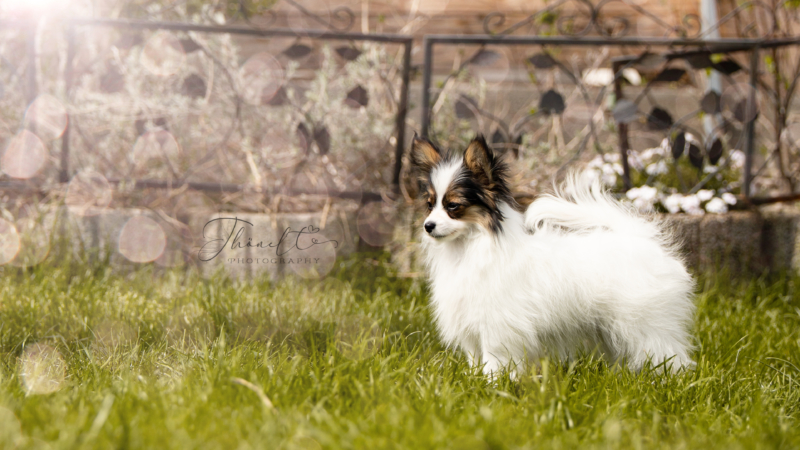 In Belgium Trixi started the first time with Didier and show herself like a pro. She won Puppy BOB. We wish you many more fun with the crazy girl.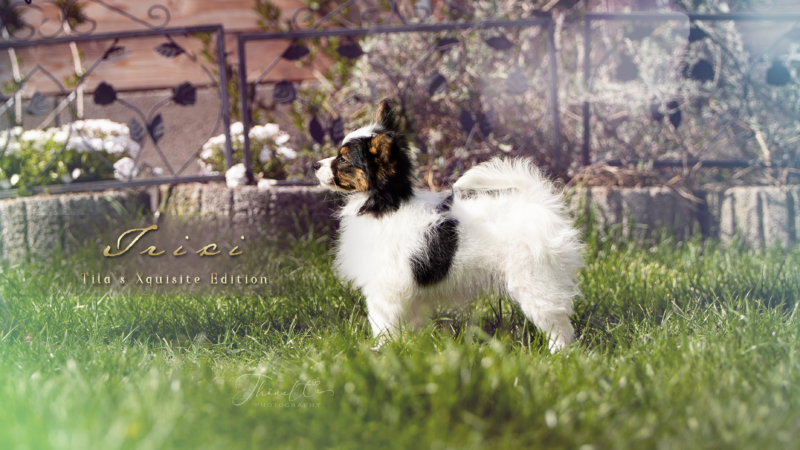 Sportnews
Tila's Okay I'm Odin läuft nun erfolgreich in Deutschland Agility mit Herrchen und konnte in die A3 aufsteigen.
Herzlichen Glückwunsch .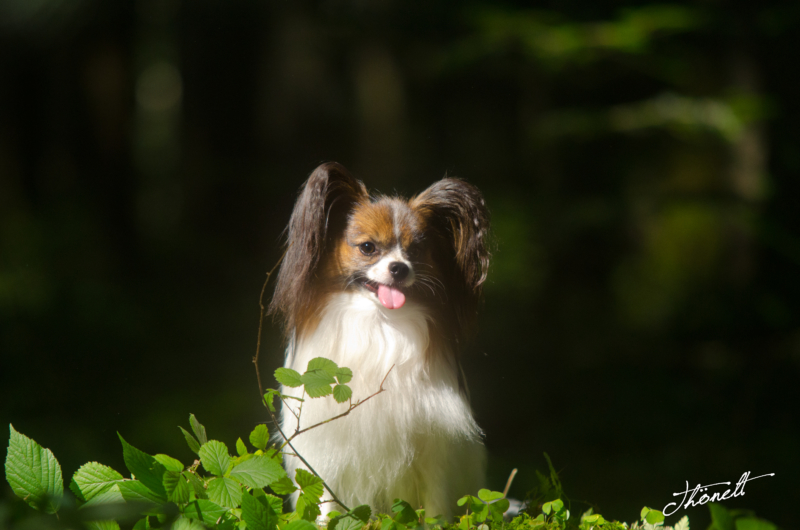 Shownews
Again won Que & Didier at the CACIB Gent
Best Male with CAC & CACIB.
Big congrats Didier & Marleen.
Tila's Give me Five new Champion VK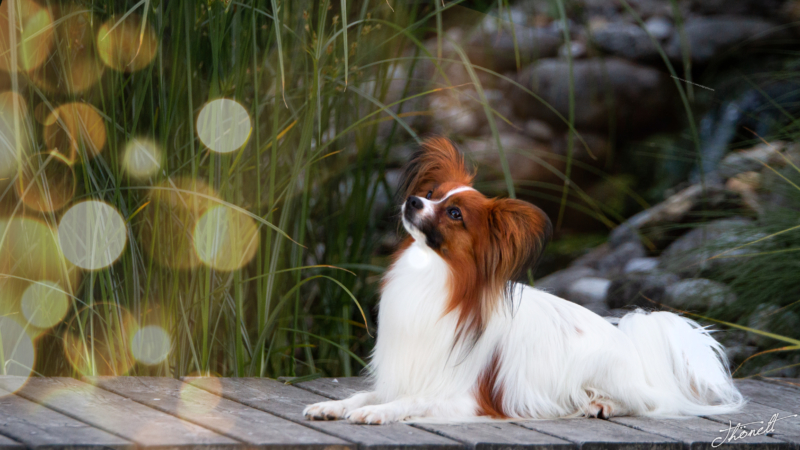 Shownews
Great news for Belgium. Lucy & Rita did a great job again. Tila's Icing on a Cake won Best of Breed at the Cacib Goes. Big congrats Rita.
Shownews
Our Boy Carlos & Novelle was at her first show in 2019 in Switzerland. We are happy about some new titles ;-) Also we met Carlos very first son. First day only Carlos was shown and won Best Male and is now Swiss Show Champion. At teh second day Clubwinnershow Carlos won the Clubwinner 2019 and Novelle Veteranen Clubwinner 2019 and Veteranen Best in Show4. Carlos son Tyson won Puppuppy Best in Show1. Novelle daughter Bellana handled by me won V1,CAC.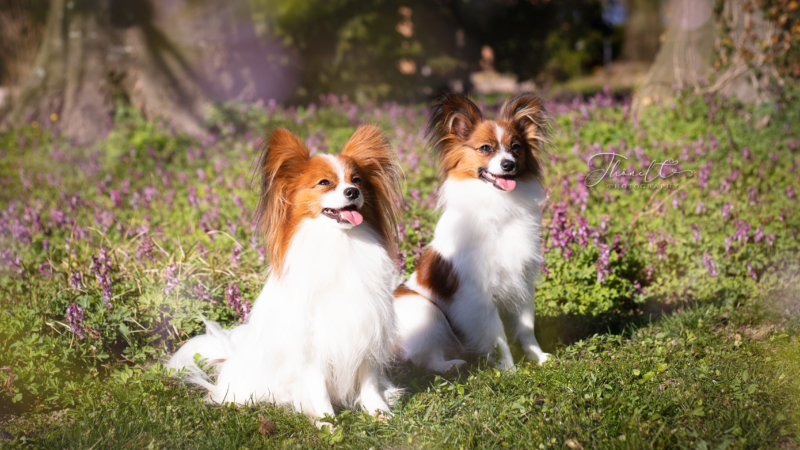 Babynews
Sugar and Smarty present us 3 girls and 1 boy.
All puppies sold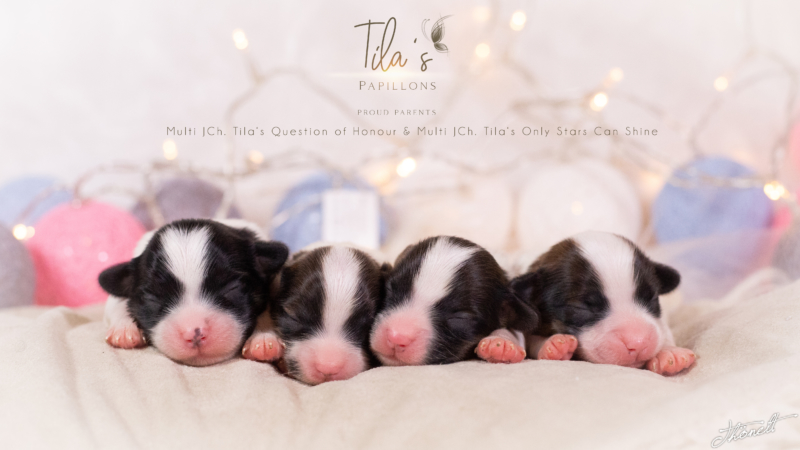 Our Sasa suprised us with 4 butterflies.
All puppies are sold